E-commerce

Based on the Drupal CMS, Drupal Commerce is easily the most versatile (and free!) e-commerce platform, and therefore our primary choice for your e-commerce needs. And because it's Drupal, normal website development and operation doesn't need to be burdened by the e-commerce "back office".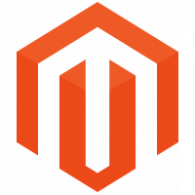 Magento offers a mature out-of-the-box e-commerce platform, and has a free edition with community support. Advanced custom functionality can be slow and/or costly to achieve, and the included CMS is quite limited.
Note: Due to contractual reasons, we cannot currently engage in new e-commerce projects.